The Open Knowledge Festival really wouldn't be possible without the generous support of our sponsors. This year we have a fantastic range of contributions which have enabled us to provide Financial Aid packages, cover some of our production costs and ensure that the festival is the best experience it can be.
Gold Sponsors 
Google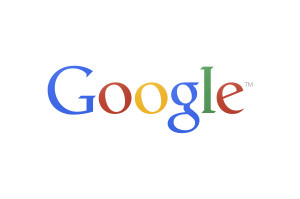 Google's mission is to organize the world's information and make it universally accessible and useful. Find out more here: http://www.google.com/about/
Omidyar

Omidyar Network is a philanthropic investment firm dedicated to harnessing the power of markets to create opportunity for people to improve their lives. Established in 2004 by eBay founder Pierre Omidyar and his wife Pam, the organization invests in and helps scale innovative organizations to catalyze economic and social change. Omidyar Network has committed more than $688 million to for-profit companies and non-profit organizations that foster economic advancement and encourage individual participation across multiple initiatives, including Consumer Internet & Mobile, Education, Financial Inclusion, Government Transparency, and Property Rights. To learn more, visit www.omidyar.com, and follow on Twitter @omidyarnetwork #PositiveReturns.
Silver Sponsors
Making All Voices Count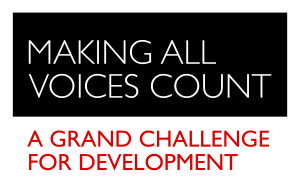 Making All Voices Count is a programme working towards a world in which open, effective and participatory governance is the norm and not the exception.
This Grand Challenge focuses global attention on creative and cutting-edge solutions to transform the relationship between citizens and their governments. We encourage locally driven and context specific change, as we believe a global vision can only be achieved if it is pursued from the bottom up, rather than the top down. Working in 12 countries, Making All Voices Count supports Innovation, Scaling and Research to grow the global movement for open government, transparency and accountability.
Making All Voices Count is supported by: USAID, the Open Societies Foundation, Omidyar Network, UK Department for International Development and Sweden.
Financial Aid Sponsors 
These sponsors have enabled us to invite participants to OKFestival 2014 from around the world who otherwise would not have been able to come to the event. We're grateful for their contributions to ensure diverse voices at the festival.
The Partnership for Open Data

The Partnership for Open Data is a joint effort of the World Bank, Open Knowledge and the Open Data Institute to build sustainable open data ecosystems in developing countries.
The Partnership has three main aims: supporting countries to plan, execute and run open data initiatives; increasing the use of open data in these countries; and growing the evidence-base on the impact of open data for development.
Google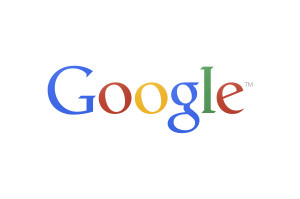 Omidyar

Exhibitors
ScienceOpen

ScienceOpen is a next generation research + publishing network for all areas of modern science, the humanities and social sciences. Members of the ScienceOpen network can collaborate online and publish their results Open Access which are evaluated in a transparent community-based review process.
OpenCorporates

OpenCorporates (opencorporates.com) is the world's largest open database of companies with data on over 70 million companies in 80 jurisdictions. OpenCorporates is revolutionising access and reusability of company data, making it not just freely available on the web, but also giving access to the underlying data through its API and with an open licence.
Wikirate 

Wikirate.org is an independent wiki platform re-launched in 2013. Its mission is to create a clearer picture on what companies do, through collaborative editing.
Working together, individuals like yourself contributing to the platform will help companies and their stakeholders see what is being done well and badly. Stakeholders, ranging from journalists to employees, consumers to suppliers; can discover, share and react to information on the platform. This transparency and accessibility of information gives a real basis to incentivise more sustainable company behaviour.
The Wikirate Project is backed by European Commission funding and benefits from partnerships with academic and research institutions including The Wikirate Project e.V., Abertay University, The University of Cambridge, Grasscommons.org, Fondazione <ahref, Centre for Research and Technology Hellas (CERTH) and Kaleidoscope Futures.
Supporters
FabLab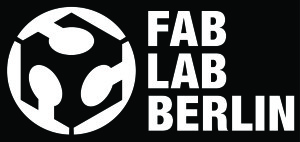 Artists Without a Cause